Rigid Flex PCB overview

Rigid-Flex circuit boards are composed of a combination of rigid and flexible circuit boards that are permanently connected to one another.

The proper application of Rigid-Flex circuit boards offers optimum solutions for difficult, limited space conditions. This technology offers the possibility of a secure connection of device components with the assurance of polarity and contact stability, as well as a reduction in plug and connector components.

Additional advantages of Rigid-Flex circuit boards are dynamic and mechanical stability, the resulting 3-dimensional freedom of design, simplified installation, space savings, and maintenance of uniform electrical characteristics.

Use of Rigid-Flex circuit boards can reduce the total cost of the final product.

A standardized manufacturing process following IPC guidelines guarantees a reliable and simultaneously an economical product, which is UL certified (UL94 / V-0); application of the UL logo is available at no extra cost.

Depending on the application, the complete Rigid-Flex circuit board may be manufactured either symmetrically with inward flexible layers, or asymmetrically with outward flexible layers.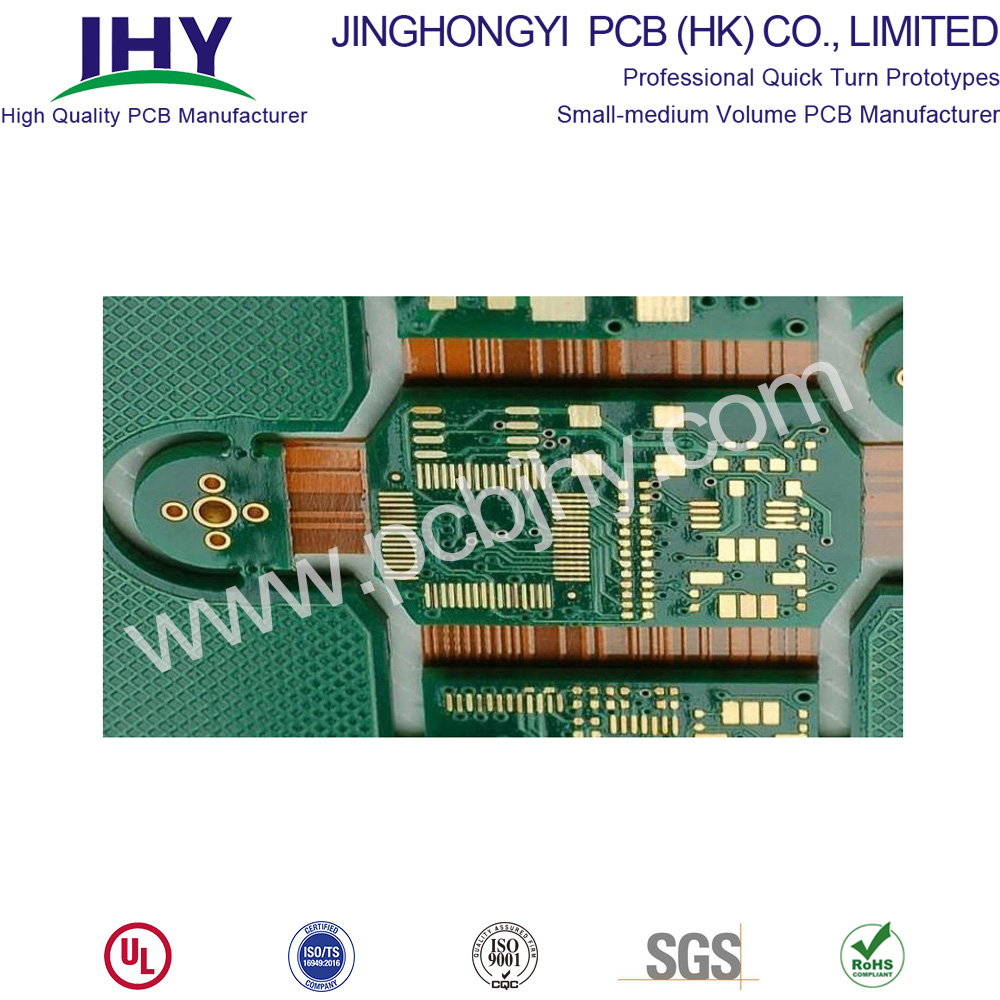 relationship products

Rigid flex PCB manufacturer in China
Why choose JHY PCB for your rigid flex pcb fabrication?
Save money & time! Achieve peace of mind!
A professional and trustworthy PCB prototype manufacturer.
Fastest PCB Prototype.
One stop solution for various PCB & SMT Stencil.
Low cost for simple PCB.
Affordable price for high-tech PCB.
Minimum orders 1pcs.
24-hour online customer service.
Professional PCB engineer for one-to-one service.
Shipment on time.
Guarantee good service and quality from PCB quotation to delivery.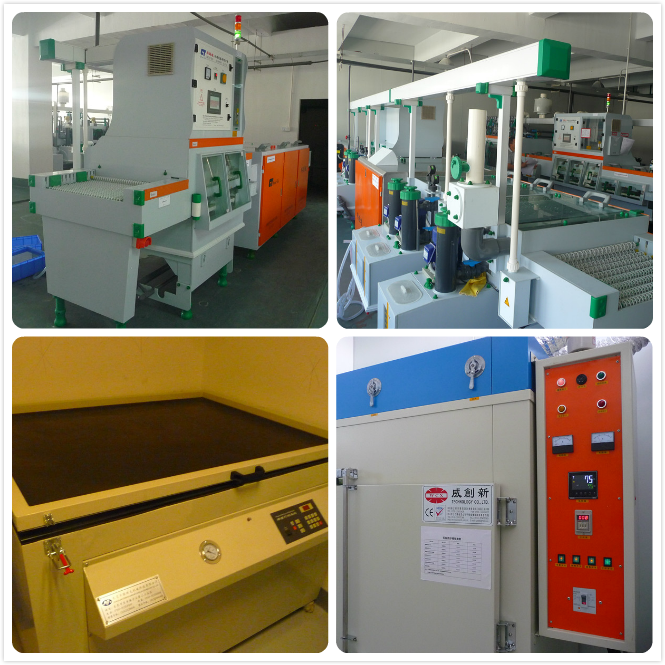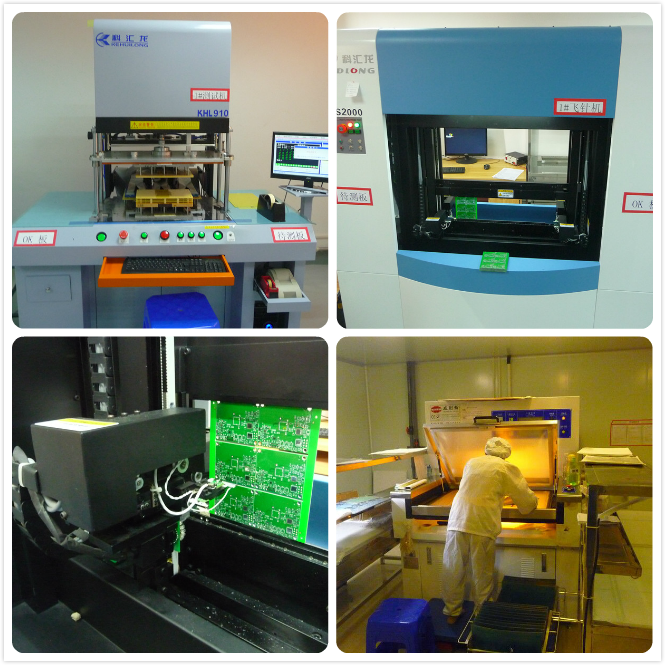 Rigid Flexible PCB manufacturing capability
Learn more about JHY PCB by exploring the manufacturing capability of Rigid Flex PCB below. We can do more than you can imagine.
Item

Manufacturing Capability

PCB Layers

1 - 12layers

Laminate

Flexible part: DuPont PI, Shengyi PI

Rigid part: PI/FR4

Maximum PCB Size(Length x Width)

406*610mm

Board Thickness

≤3.2mm

Finished board thickness tolerance

±2mil(±0.04m)

Copper Thickness

0.3oz - 1.0oz or higher

Min Tracing/Spacing

2.5mil/2.5mil

Min. Annular Ring

4mil

Min. Drilling Hole Diameter

8mil(0.2mm)

Min. hole size

8mil(0.2mm)

Min. finished via diameter

6mil(0.15mm)

Tolerance of dimension

3mil(0.076 mm)

Solder Mask Color

Green, White, Blue, Black, Red, Yellow

Silkscreen Color

White, Black, Yellow

Surface Finish

OSP

HASL(Hot Air Solder Leveling)

HASL Lead-Free

Flash Gold

ENIG (Electroless Nickle/Immersion Gold)

Immersion Tin

Immersion Silver

Special technologies

Impedance Control+/-10%

Gold fingers

Stiffener (PI/FR4)

Peelable solder mask
Surface Finishes
HASL (Vertical or Horizontal)
Lead-Free HASL
OSP (Shikoku F2)
OSP (Entek)
ENIG
Immersion Silver
Immersion White Tin
Tin Nickel
Electrolytic Soft Au
Electrolytic Hard Au
Selective Au
Soldermask for Flex
Green LDI LPI (Taiyo PSR 9000 LDI)
Taiyo PSR 9000 LDI & FXT
Legends in All Colors
Standard Flex Materials:
Polyimide (Kapton) 0.5 mil to 5 mils (.012mm - .127mm)
Adhesiveless Copper Clad Base Material 1 mil to 5 mils
Flame Retardant Laminate, Base Material, and Coverlay
High Performance Epoxy Laminate and Prepreg
High Performance Polyimide Laminate and Prepreg
UL and RoHS Compliant Material on request
High Tg FR4 (170+ Tg), Polyimide (260+ Tg)
Base Copper:
1/3 oz. - .00047 in. (.012mm)--rarely used
1/2 oz. - .0007 in. (.018mm)
1 oz. - .0014 in. (.036mm)
2 oz. - .0028 in. (.071mm)
Solder Mask:
Polyimide Coverlay: 0.5 mil to 5 mils Kapton (.012mm - .127mm)
with 0.5 to 2 mil Adhesive (.012mm - .051mm)
LPI and LDI Flexible Soldermasks
Certification(UL:E466618, TS16949, ISO9001.RoHS)
PCB Shipment
JHY PCB offers flexible shipping methods for our customers, you may choose from one of the methods below.

Shipping Process
After production and testing, your PCB orders will be sent to our shipping department. As the multilayer flex pcb manufacturer, JHY PCB shipping department will ship your PCB quickly without any pending.
JHY PCB 's Packing Way
Use one professional PCB vacuum bag, with desiccant inside. Vacuum compressed totally.
Paste label and RoHs mark. Use second vacuum bag to protect boards again, vacuum compressed, make sure no exception.
Microsection report and Tin testing board are put together with PCB in cartons.COC (Certificate of Conformity) will be sent to customer by email in PDF.
Several layers of thick EPE(Expand aple poly ephylene) are filled fully in gaps between PCBs and cartons. Thickness of 1 layer EPE is 10mm.
Neutral Packing is adopted if no special requirements. Strong and thick cartons(Thickness:10mm,7 layers). Different sizes of cartons are designed to meet demand of different PCB size. All package are within weight limit of cartons. For mass production order, no exceed 21kg per carton normally.
All cartons sealed with strong adhesive tape should be sealed twice so as to make them more durable.
Solid PP/PET strapping is used outside of cartons.
Shipping mark, fragile mark and postcode label are all pasted clearly.
Whatever we do or whatever we think of is to make sure boards are shipped to customer safely and quickly.
How to ship your PCB?
Firstly, JHY PCB shipping department will print order address and invoice.
Secondly, JHY PCB will set the shipment information on the Logistics company website.
Thirdly, the Logistics company staff will collect the package from JHY PCB and ship it to you.
Shipment Term
With the purpose of better customer service and meeting the customer demand, JHY PCB provides following shipping methods.
JHY PCB is experienced in exporting. For PCB Prototype and small-medium volume PCB order, we have stable and long-term good relationship with forwarder, such as international express company DHL, FedEx, TNT, UPS. For mass production order, we have famous and reliable shipping company for support.
FAQ
Q1: What is your minimum order quantity?
A: Our MOQ is 1 PCS.
Q2: Do you accept PCB design with different boards on one panel?
A: Of course, we can do different boards on the same panel.
Q3. Are my Gerber Files safe?
A: We protect the intellectual property for customers in the whole process. All documents from customers are never shared with any third parties.
Q4: What is needed for quotation?
A: Quantity, PCB Gerber file, Technical requirements(material, board thickness, surface finish, copper thickness, solder mask color, silkscreen color, ...)
Q5. How to quote shipping cost?
A: The shipping cost is determined by the shipment way(forwarder name, delivery days), destination, weight&dimension of packages. If you use your own forwarder, please inform us.
Ready to order? Have Questions? See below, Fill out this form and we'll get right back to you.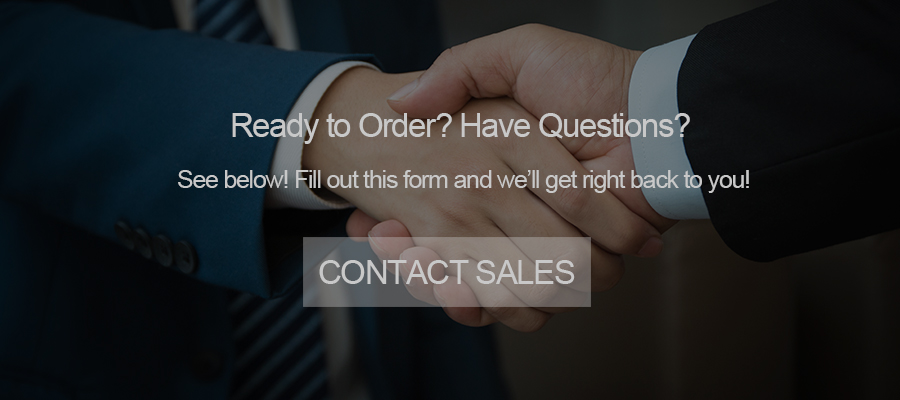 PRODUCTOS POR GRUPO : Rigid Flex PCB